Some good news!
By Dreigas (05 Oct 2022)
Good evening players,
We have some good news. :) We announce that a new and active GM has joined the L2Java team, who is already working on the balance of classes on the server. GM's nickname on the server is GBgb, you can write to him in the game and get to know each other :)
We have also added a new feature to our page, from now on everyone can add their live streams to our L2Java page! Broadcasts will be automatically deleted from the page as soon as you finish broadcasting on the Twitch page.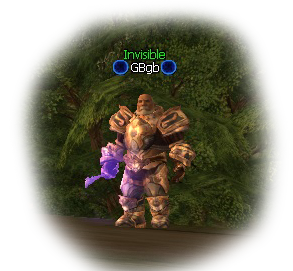 Have a good rest of the evening! ;)
5000x successfully started the new season!
By Dreigas (30 Sep 2022)
We wish to announce! 5000x PVP server successfully started the new season! :) We made some important updates on class balance and some other fixes for better gaming!
New 5000x season this Friday!
By Dreigas (27 Sep 2022)
The new and fresh L2Java 5000x server season will start this Friday 6PM (GMT +2). Tomorrow we will start to update our server, we will make some important updates before the new season! We will inform you soon about updates! :)
Server and website maintenance was finnished
By Dreigas (20 Sep 2022)
Hello,
We finished server and website maintenance. :) Many of you probably recognize our website designs and old memories comes back? Huh, ok!
We decided to use the previous L2Java web design, but the page engine itself is completely newly written by our team and you can already notice some innovations and speed, and there will only be more of them in the future! For your security, we have also started using SSL certificates to encrypt the traffic between you browser and our server to feel much safer ;) ! Added some public player statistics and etc... Just look around.
And now let's talk about the new L2Java 5000x server season! The website is almost finished and we will start updating our 5000x server! these days you will see more updates from the Lineage2 server side! And the new 5000x server season we planning this September 30, so we have more than 9 days to be ready!!!
Good luck!
L2Java team.